Work with Bitcoiners in Africa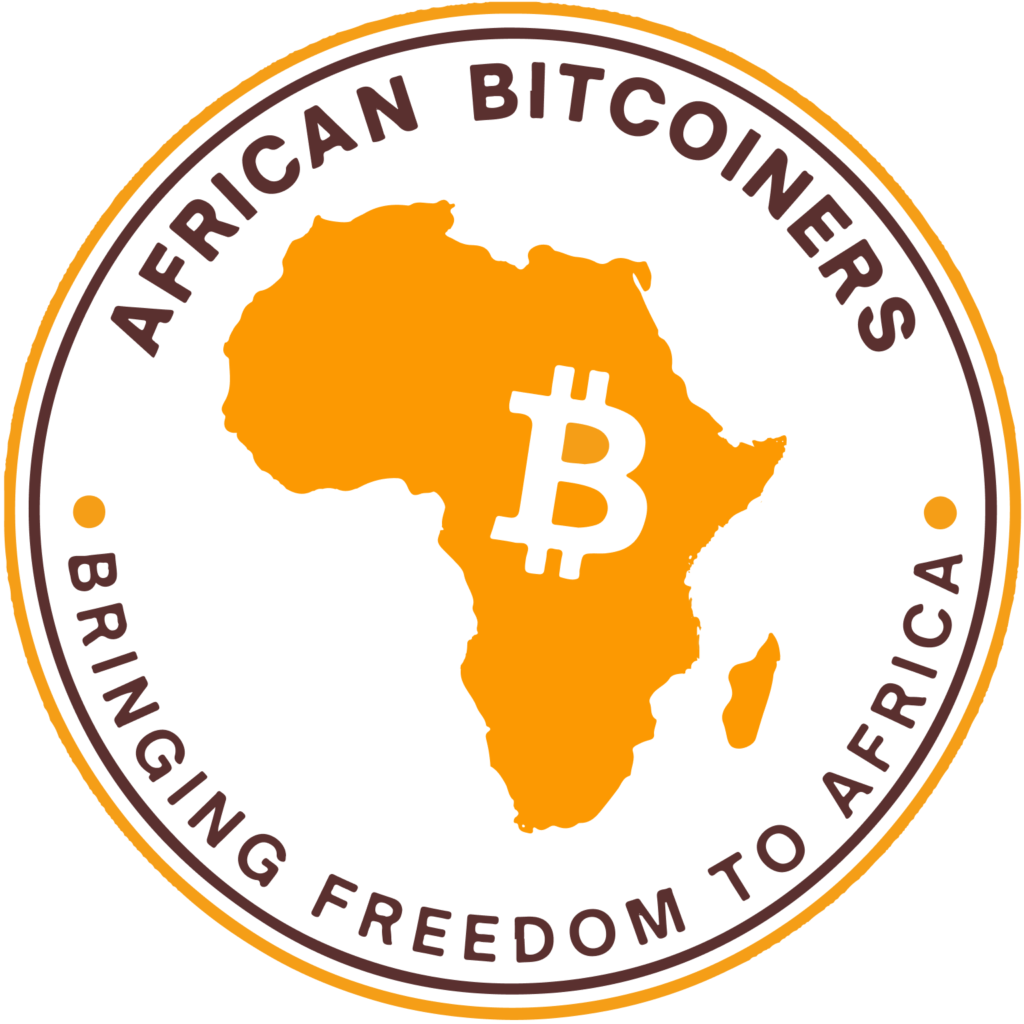 African Bitcoiners Graduate Program
Want to upskill yourself so you stand a better chance of landing one of these jobs? Sign up for our FREE learning journey today!
Sign up to take the Course
Post your Bitcoiner Job here for FREE!
Looking for talent to join your Bitcoin startup? Find it here!
Submitted jobs must be at Bitcoin-focused companies based in Africa or non-African companies looking to employ Africans.