All you need to master Bitcoin savings!
We want to help create a billion African millionaires! Start your 1 million sats savings journey with us
Find out the best Bitcoin and Lightning wallets,  their unique features, and our choicest wallet.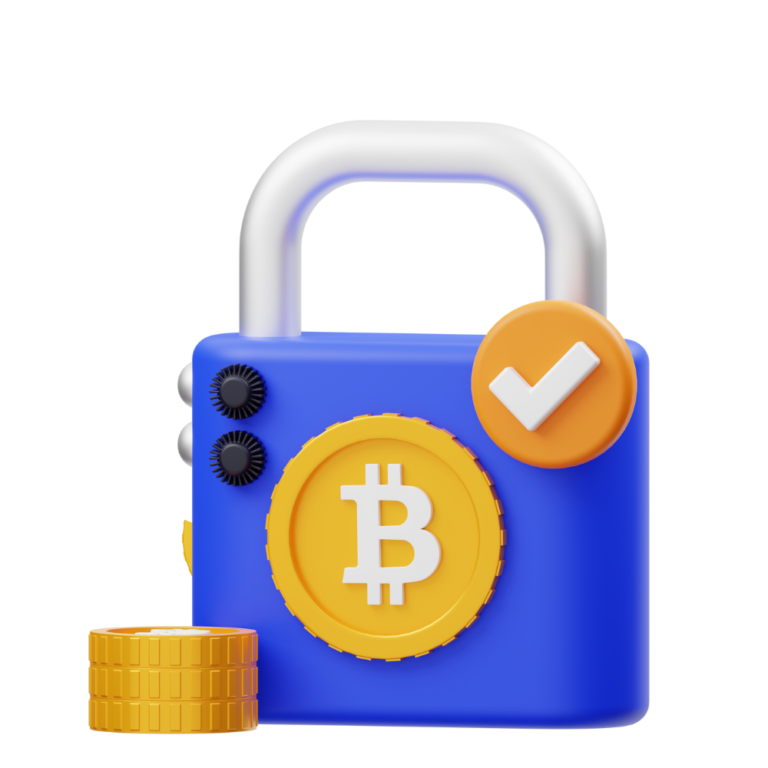 Learn the best practices for securing your private keys and how to safeguard your seed phrase.
Want to buy Bitcoin in Africa but not sure where to start? We recommend doing it peer-to peer, it is more private.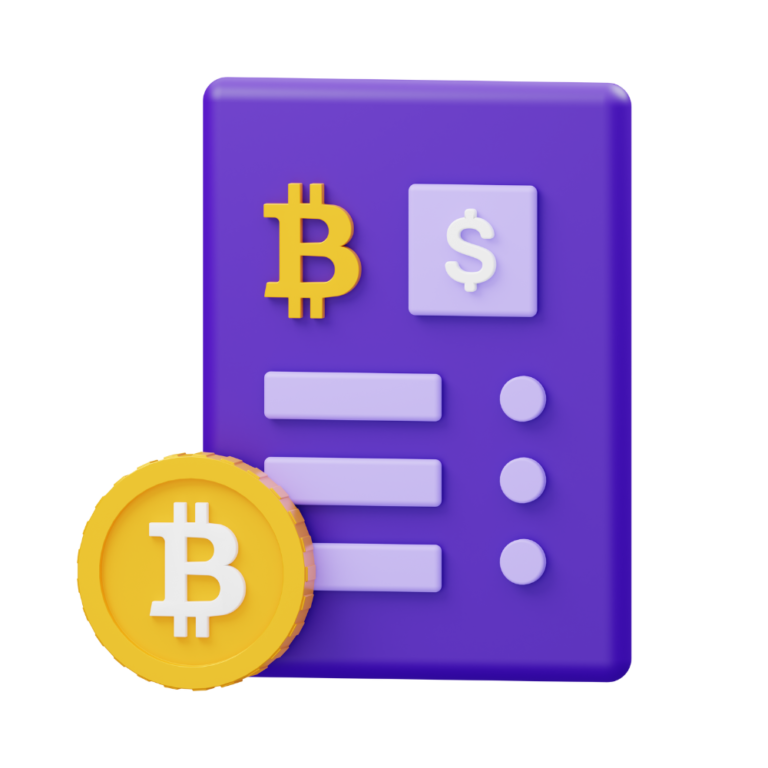 Discover the real-time and accurate prices of Bitcoin in any Country's local currency.
Calculate your savings' purchasing power growth with monthly Bitcoin investments over 5 years.