The best way to get sats into your hands is to earn them. It's not yet easy to get a full-time job that pays in Bitcoin, but there are lots of ways you can earn a few sats on the side while sitting at home, often on your phone.
Below is a list of places where you can easily earn Bitcoin.
Bitcoin for Beginners Course
Earn 10000 sats for taking our Bitcoin for Beginners course.
Earn sats for reading articles
Get sat tips for posting about Bitcoin
Pay or get paid doing small tasks (microtasks) to earn Bitcoin
Monetize your content and receive Bitcoin earnings directly on your wallet. No bank account is required!
Another cool way to have fun playing games
Do you enjoy games? Here is an amazing site that you can earn sats by playing Minecraft & run an in-game Bitcoin ASIC mine
Convert your users into customers, fans & supporters– by enabling them to say "thanks" with an instant boost-donation
Best way to earn sats is to get a job that pays you bitcoin. Or you can ask for Bitcoin to render services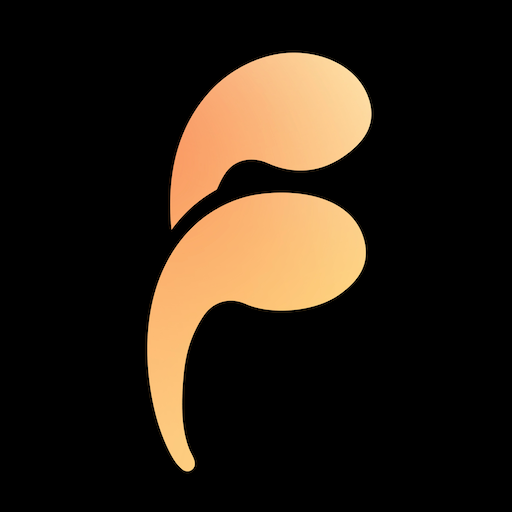 Listen to your favorite podcasts and support them by streaming and tipping sats
Get rewarded with sats for liking and commenting on people's posts
Earn sats for writing reviews for  Bitcoin Companies. 
If you enjoy writing, Yalls is your chance to earn Bitcoin for your writing skills.
Get Bitcoin daily just for using Twitter
‍Slice is a free browser extension that lets anyone stack sats for viewing ads.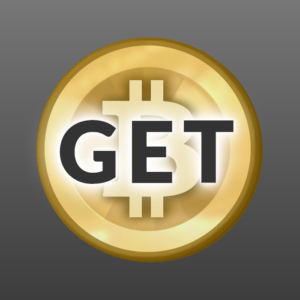 Earn bitcoin anytime and anywhere, from your computer or from your mobile device, by completing surveys and tasks.
Cointiply is a next-generation Bitcoin rewards platform where users can earn free Bitcoin by interacting and completing tasks.
The ideal app for developing a habit: after publicly declaring your intentions, you earn bitcoin for practising on a daily basis. 
Get free Bitcoin rewards for walking, shopping, playing games, and surveys.
A Freebitcoin faucet, wallet, where you can earn up to $200 worth of sats every hour by simply solving captcha. With many more exiting ways to earn.
Yzer is a free gamified Bitcoin & Money education app. Users earn sats by completing lessons and completing various educational challenges.
Have an idea where Bitcoiners can earn sats? Let us know below.