Free Bitcoin Learning Resources
Learning about Bitcoin isn't an overnight experience. If you want to truly understand why Bitcoin is the best money ever discovered and why it will have a profound impact on the human race, you need to commit to at least 100 hours of learning.
Is it worth it? We'd argue that 100 hours is a small investment to be so far ahead of the pack in understanding something so powerful and important. As you will soon realize, it is almost inevitable that the entire world will eventually use Bitcoin as money. Maybe it's time to learn why that will happen, why that is such an important change, and most importantly, why the world is going to be a much better place for it. Fair and equal money. It's a beautiful thing.
Below we have put together a 100% FREE learning journey that we think will give you the best value for your 100 hours. It starts with our course (of course😃). This is important because you will earn some Bitcoin in the process. You can then save or spend this as you wish and this will properly set you off on your Bitcoin journey.
Please contact us at any time to give us your feedback and suggestions on how we can improve this. Thank you and enjoy!
Sign Up to Start your Learning Journey
Bitcoin for Beginners Course
This is a simple 21-day course where you will learn about the amazing invention of Bitcoin and also earn 10,000 Sats (or 0.0001 Bitcoin!) upon completion and passing the final quiz. That's right, African Bitcoiners are paying you to learn about Bitcoin. The course will give you a suitable introduction to Bitcoin, including how it works, why you can trust it, and how it can help you.
Robert Breedlove: The Saylor Series
This 17 part series is an essential guide to understanding "What is Money". So many of us take money for granted, but when we take the time to understand it better, suddenly we see the world differently and it becomes obvious why Bitcoin is so important.
This book is the cornerstone of any good Bitcoin education. It gives a great overview of our relationship to money over the years from prehistoric systems to today. The Bitcoin Standard is a critical tool for understanding the development of the decentralized, free-market alternative to government-controlled central banking systems.
Now its time to go back to where it all began: The Bitcoin White Paper, authored by the mysterious figure known as Satoshi Nakamoto, presenting the groundbreaking concept that has revolutionized the world of finance and digital transactions. Published in 2008, this landmark document introduces Bitcoin as a peer-to-peer electronic cash system that operates on a decentralized network, leveraging cryptographic principles for secure and trustless transactions. 
Learn Bitcoin in diverse languages
Now that you have got a grasp of what Bitcoin is and how it fits into the world, take the time to explore some Bitcoin education resources in your own language. Bitcoin Mtaani is a Bitcoin-only educational platform that is breaking the language barrier by providing people in Africa with Bitcoin education in languages they primarily understand and communicate in on a daily basis.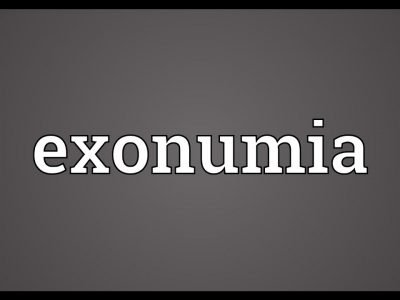 Another opportunity for you to explore Bitcoin in your first language, Exonumia is a project with literary content that explains how Bitcoin works in native African languages. The project is open source, and contributors and translators are invited to improve the quality of the content there.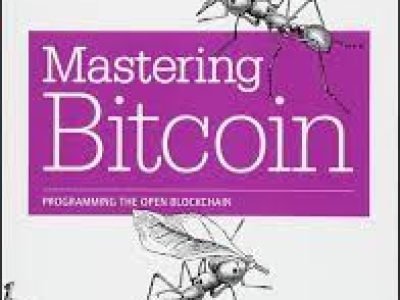 Now its time to get a bit deeper and for some, a little scarier. Mastering Bitcoin is THE book for understanding Bitcoin. Feel free to skip the "code" parts if that's not your thing, but do read this book. It will give you a complete understanding of how Bitcoin works and you will finish it and say "Wow, Bitcoin is a beautiful creation". Bitcoin is about proof of work, time to show yours. This book isn't easy to read but it is absolutely worth it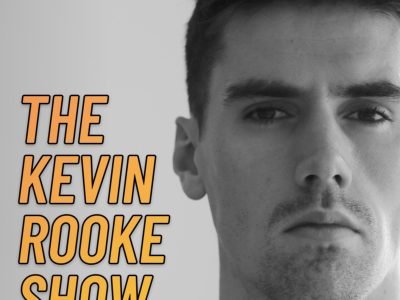 Kevin Rooke's show provides an in-depth exploration of the fascinating and revolutionary Bitcoin Lightning Network, its developments, innovations, and adoption The show covers a wide range of topics related to the Lightning Network, from the technical and economic aspects of how it works to its potential implications for the future of Bitcoin. Listen to interviews with Bitcoin builders who are bringing the Lightning Network to life with their incredible innovations.
Anita Posch, author of (L)earn Bitcoin, Founder of "Bitcoin for Fairness" and Bitcoin educator, takes you on a journey to understand the far-reaching effects that Bitcoin will have as it is enforcing human rights all around the world. From interviews with the builders of Bitcoin to guides and tutorials around self-custody and privacy. The Anita Posch Show breaks it all down in an understandable manner.
BTC Sessions is a popular Bitcoin YouTube channel that provides simple bitcoin tutorials to help you understand Bitcoin. You will receive tutorials on wallets, hardware, security, and exchanges, as well as the most recent news and interviews with Bitcoin industry professionals.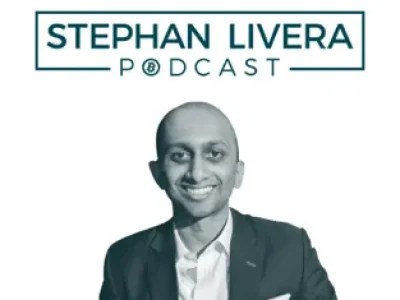 When you're ready to move on to Bitcoin technicalities, join Stephan as he interviews the brightest economic and technical minds in Bitcoin and Austrian Economics to help you understand how money is changing and evolving. Stephan Livera Podcast is one of the leading podcasts in the space, and listening to this show is one of the fastest ways to learn and get up to speed on Bitcoin. 
The What Bitcoin Did Podcast is a tri-weekly Bitcoin podcast where host Peter McCormack interviews experts in the worlds of Bitcoin development, privacy, investment, and adoption. The podcast has over 500 episodes with a guest list that is a testament to the diversity of knowledge and opinions that represent the broader Bitcoin community. Listen to conversations with some of the industry's most influential minds. 
PRDV151: Bitcoin for Everybody
Saylor Academy's Bitcoin for Everybody is a course that will take you through the basics of Bitcoin, including its economics, investment, philosophy, and history, as well as its technical and practical components. Once you have completed this course, you will have a basic level of knowledge and will be able to start interacting with Bitcoin by buying, receiving, storing, and spending it.
CS120: Bitcoin for Developers I
How does Bitcoin work? Why is Bitcoin called a "cryptocurrency"? What cryptography does it use? How is security maintained in a system with no central authority? This course will answer these and many more questions. In this course, you will learn the building blocks that make up the open, decentralized system that is Bitcoin.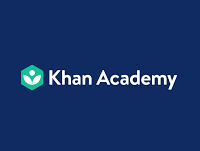 Bitcoin: What is it?​ By Khan Academy
Khan Academy is an American non-profit educational organization created in 2008 by Salman Khan. Its goal is to create a set of online tools that help educate students. The organization produces short lessons in the form of videos. Its website also includes supplementary practice exercises and materials for educators.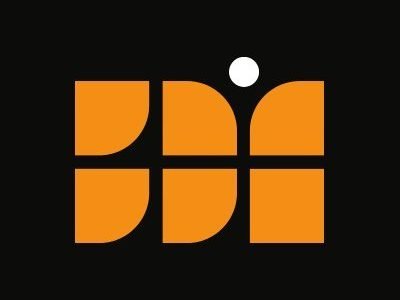 A Collection of Bitcoin courses
Learn how to build Bitcoin applications in any programming language. Our various courses will cover building Bitcoin clients, mining pools, wallets, smart contracts, and more. You will also learn DevOps and security best practices for Bitcoin applications.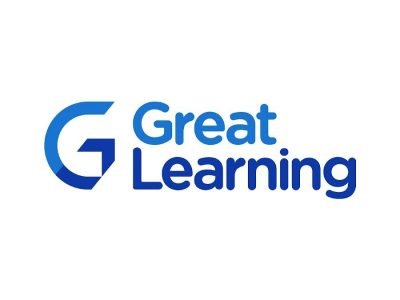 Bitcoin basics & Blockchain
This Bitcoin for Beginners course is taught hands-on by experts. You will learn in detail about Bitcoin, Bitcoin mining, its processes and technological contribution to Bitcoin, and blockchain technology.
Free Bitcoin Crash Course
Looking to get into Bitcoin but don't know where to start? 99Bitcoin is a great place to go. It is a YouTube channel that is solely focused on teaching bitcoin and answering all possible questions about Bitcoin technology.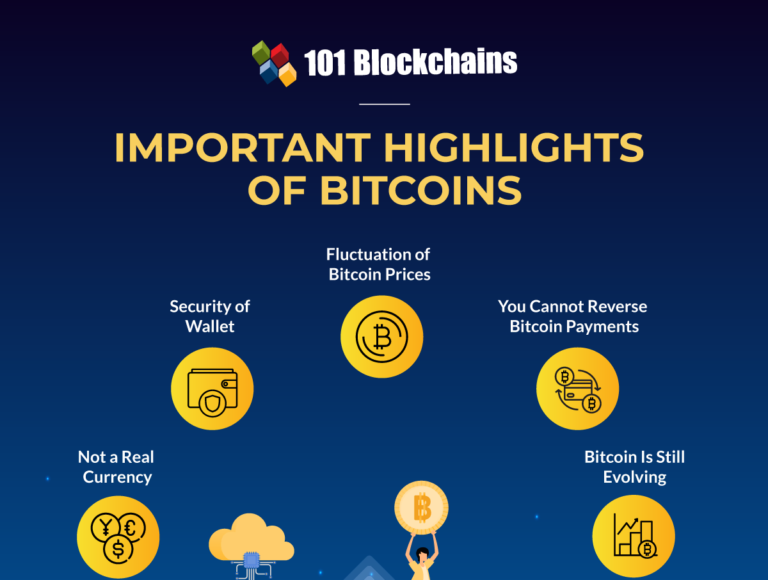 A Beginners Guide to Bitcoin
This is a short course on everything you need to know about Bitcoin, how it works, blockchain technology, Bitcoin payments, and prices.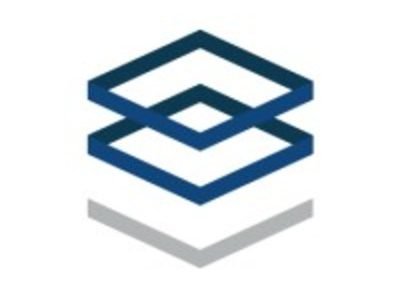 Self-custody your Bitcoin
Bitvice has put together resources to help you understand Bitcoin wallets, types of Bitcoin wallets, and how to keep your seed phrase safe.
The University of Princeton unravels how Bitcoin works, what makes it different, its security, anonymity, price, and much more.
Bitcoin Magazine: 21 Days of Bitcoin
Over the course of 21 days, this email course will teach you the fundamentals of Bitcoin. You will also earn some bitcoin for taking the quiz at the end.
Coingeek: Bitcoin for Beginners
Learn everything you need about Bitcoin and blockchain technology from CoinGeek's ultimate resource guide. Get the most up-to-date and credible information that will allow you to understand how Bitcoin and blockchain can help you further your personal and business goals. The experts at CoinGeek will guide you every step of the way, from the fundamental concepts of Bitcoin to the intricacies of blockchain.
Udemy X Draper University: The Bitcoin Basics
This course will help you understand Bitcoin as both a technology and a currency. You will learn how to set up a Bitcoin wallet, how to make your first purchase of Bitcoin, understand Bitcoin in relation to other forms of money and legacy payment networks, and how to create a Bitcoin node.
How does Bitcoin actually work?
This is a short course explaining how Bitcoin works. You will learn about ledgers, digital signatures, decentralisation, cryptographic hash functions, proof of work, the blockchain, double spending, and much more.
CS120: Bitcoin for Developers I
Want to understand why Bitcoin and not any other coin? This course is a great start. Lessons covered include: how to get Bitcoin; where transactions between users are saved; and how to know if your transactions have been completed.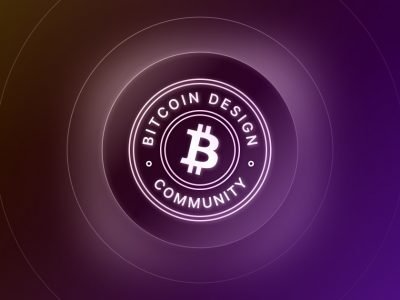 This is a great place for developers to learn how to build for Bitcoin, and as Bitcoin's popularity continues to rise, it is essential that everyone be able to participate in this new economy regardless of technical expertise or geography. The Bitcoin guide provides lessons on how to build Bitcoin products.
Top Tip: Teach your brain to listen to podcasts at faster speeds.
To train yourself, simple start with the next fastest speed (like 1.1 or 1.2) and when you're used to that, slowly increase. Within a few months you can be taking in knowledge at twice the speed! 🤓
Now that you've laid a good foundation of knowledge it's time to get into the ongoing learning and for this we really love podcasts. Here are a few you can get going with straight away. You can even EARN Bitcoin if you listen to them in the Fountain podcast app.