Top online retailers where Africans can spend Bitcoin
An important part of fast-tracking Bitcoin adoption in Africa is to have locally available online products and services where we can spend our bitcoin without the need to convert it to fiat first.
Below is a list of online locations where you can easily spend Bitcoin either on-chain or with lightning. 
P.S: For physical vendors/locations, please see our map page.
Sats2Data is the world's first and only platform that allows you to buy airtime using Bitcoin in just 60 seconds! You can instantly purchase airtime and buy data bundles with ease.airtime with Bitcoin!
Bitrefill is the ultimate way to get vouchers and gift cards for your favourite stores using Bitcoin. With just a few clicks you can purchase vouchers and gift cards from stores like Amazon, Spar, Shoprite and Jumia.
DALL·E 2 is an AI system that can create realistic images and art from a description, which can be purchased with Bitcoin. It is the perfect tool for artists, designers, and anyone looking for an easy way to create stunning visuals.
Take your anonymity to the next level with Instant eSim. You can get global mobile 4G/5G Internet access and burner phone numbers instantly and privately on any modern eSIM-compatible smartphone.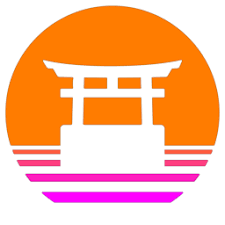 The Plebeian Market is the ultimate destination for anyone looking to buy and sell anything for Bitcoin. The platform allows you to quickly and easily browse and purchase items from anywhere in the world..
Namecheap is the premier domain registration service that now accepts Bitcoin as a form of payment! Here, you can easily register and host your domains with the most secure and reliable payment method, Bitcoin.
Raretoshi is the perfect way to invest in rare digital art. You can easily upload, collect, and transact rare digital art using Bitcoin. Raretoshi offers a secure and accessible way to purchase artwork.
Gigalayer is a domain registration and hosting services startup in Nigeria. You can buy their services with Bitcoin.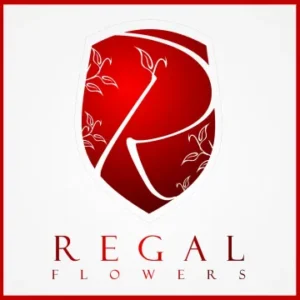 Regal Flowers is a top walk-in and online flower shop that sells and delivers luxurious fresh flowers to customers within Lagos. 
Payporte is a fashion retail store in Nigeria with an extensive array of products at the best prices. 
Obeezi provides you with products you can trust ranging from Clothing, Shoes, Wrist watches, Sunglasses, Colognes, Fashion Accessories, and much more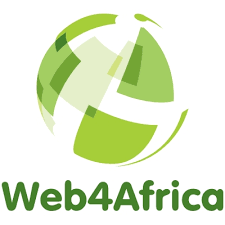 Web4Africa offers professional reseller and shared web hosting as well as affordable domain registration and e-commerce solutions for residents of Nigeria, and the rest of the world.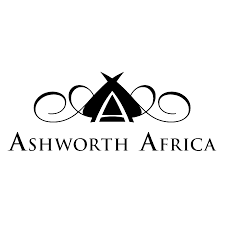 Ashworth Africa is based in Cape Town. If you are looking to pay for a trip to Africa with Bitcoin, Ashworth Africa offers tailor-made safari itineraries in key destinations across southern and eastern Africa.
Pick 'n Pay Group is a retail business in the Fast Moving Consumer Goods industry. They are one of the largest online grocery platforms in sub-Saharan Africa.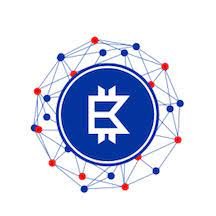 Bitkoyn is an innovative South African e-commerce platform that allows users to easily buy airtime with Bitcoin. With Bitkoyn, users can save time and money when sending money through traditional methods.
Speedcubes.co.za is on a mission to promote and sell real speedcubes to the South African market. In addition, they host speedcube competitions periodically and brand cubes for corporate functions.